"Adam is passionate, professional, thoughtful, and dedicated to his work and his clients. I wanted a photographer whose presence was calming, yet authoritative and Adam fulfilled this role – and more. Through the experience, Adam became a friend, rather than just another wedding vendor. Adam is a true artist, but is also extremely professional in how he runs his business. Last but not least, our photos (the product!) are stunning, with no stone left unturned."
"Adam has the special ability to capture the essence and unique beauty of each person and event he photographs. His photographs are timeless and beautiful. But what makes Adam exceptional is his presence. Adam is incredibly easy to be around. He provided us with enough direction we felt comfortable and like we might know what we're doing (we definitely did not!) yet created the space for the two of us to just be - be us. Our sessions felt natural and when we received our photos we both thought "that's us!" Adam is warm, calming, detailed oriented and keenly observant. These qualities make him a phenomenal photographer for any memorable (life) event."
"Our wedding weekend was like most in that it was full of last minute changes, small mishaps, people in the wrong place at the wrong time, and generally a very overwhelming schedule! Not only did Adam seamlessly and positively roll with every twist and turn, but anytime we started to let stress get the best of us he was always there to remind us to take a breath and enjoy the day. When no one could tie the bride's large bow on the back of her dress, Adam actually stepped in and saved the day by tying it himself! We look forward to working with Adam again for any and all major events in our lives"
"It is incredible what a good photographer can do for your wedding. We are so fortunate to have met Adam Barnes in our search for a wedding photographer and he was an absolute dream to work with. Your wedding day is such a long, emotional day and Adam was such a blessing helping us feel comfortable and relaxed during our time together. Not only did Adam capture the best party we ever threw, the photos ended up in Harper's Bazaar!! Adam has such a gifted eye and captured moments that will live in our hearts forever"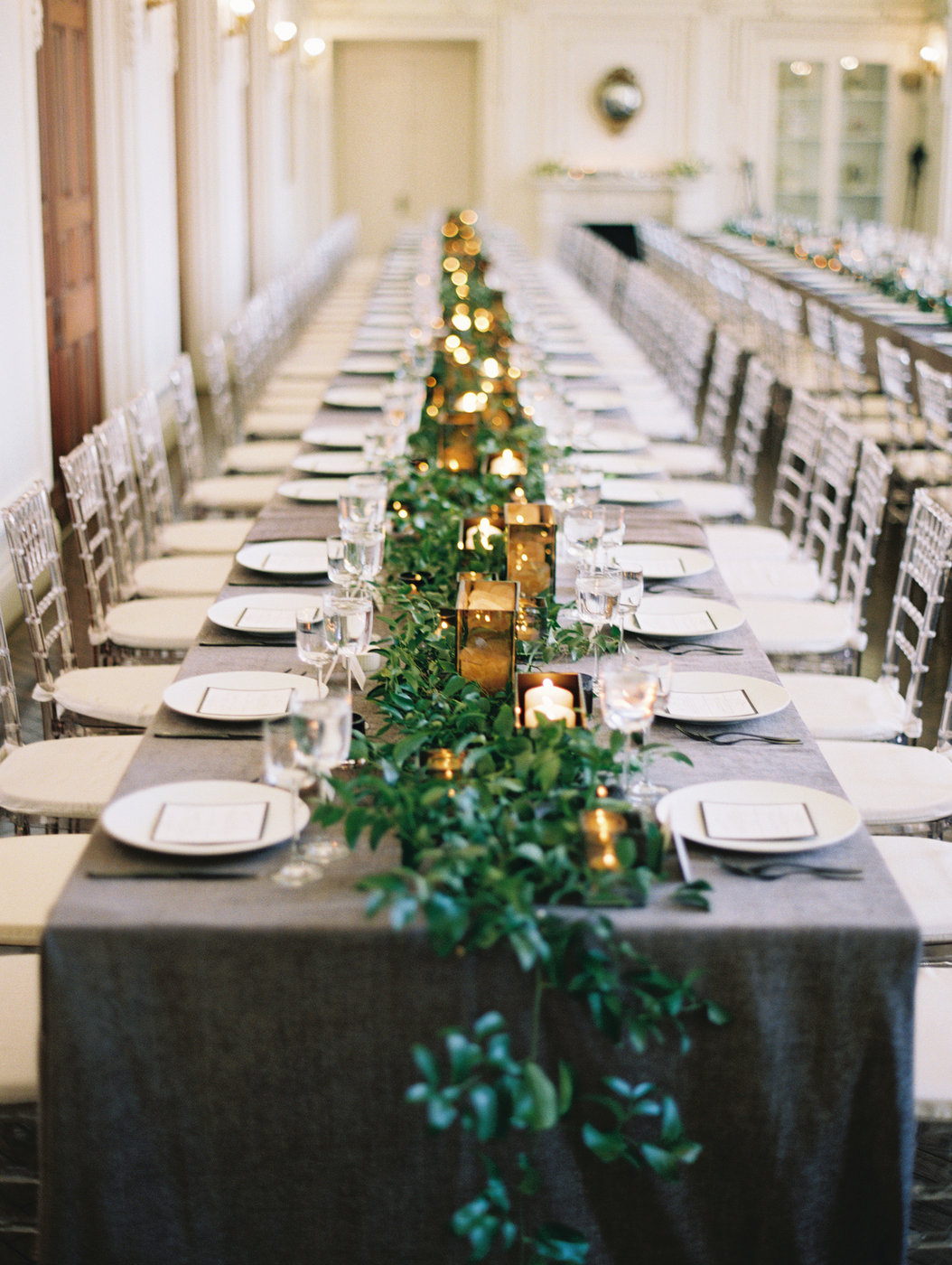 "Adam Barnes is simply a joy to be around and work with. His kind, genuine demeanor evokes a calmness in his clients which is perfect on special occasions where tensions and expectations are high. Without fail his work never ceases to amaze us, and the way he captures significant moments with ease and stealthiness is unmatched. We sincerely always look forward to having him on our vendor teams and have enjoyed his friendship and talent for years."
"Adam not only delivered beautiful pictures of our wedding day, but he also made us feel relaxed and comfortable. Adam managed to capture our intimate, candid moments in a beautiful way- all while making us feel super at ease. During our ceremony and reception, Adam and his team were able to capture all our favorite moments- especially the candid ones- without us even noticing there were photos being taken. We got to experience our wedding in real time and then relive it all over again through the pictures! He is professional, but warm, directive but not pushy. He was a delight to work with and we'd recommend him to anyone!"
"We have worked with Adam many times over the years and we always enjoy woking with him, because he has such a calm demeanor and his photos are beautiful! We did a wedding together several years ago and we are still able to show those photos to our current potential clients, because his photos are timeless. We are always excited to hear when our clients have booked Adam Barnes for their wedding or event!"